"You are what you eat." - MOMINOKI HOUSE is a Natural Food Restaurant that believes this concept to be the starting point to a new life style.

※Drinks are offered at special prices for lunch customers
※Dinner Time meals are completely reserved for the purpose of improving service ※Table charge 300
◎Organic Coffee 600 ◎Organic Beer 900 ◎Organic BIO Wine 980~ ◎San-nen Bancha (3-Year Coarse Tea) 500 ◎Rakanka (Chinese Gourd) Tea 500
Health Comes from Earth.
What is Natural Farming?
Natural Farming is a system of cultivation which needs no fertilizers at all. This means it does not even use organic fertilizers not to mention chemicals and pesticides. It requires one to thoroughly observe Nature, communicate well with plants and give them lots of affection while growing. One also needs to adapt to Nature and always respect it as one's guidance. Only those who have acquired finely honed sensitivities through continued dedication can truly be called Natural Farmers.
Cultivation without fertilizers starts with utilizing Nature's great energies - the Sun, water, soil - as much as possible and trying to let a field perform most effectively. The idea that crops always need fertilizers to grow is a prevailed concept but also a superstition. Of all types of farming, this natural method is the ultimate way.

Contrbutions to the Environment
Organic farming has been considered to be friendlier to the enrironment compared to more widely practiced methods of farming that use chemical fertilizers. But there is a pitfall there. Most of the so-called organic fertilizeres are manure of livestock that have been fed genetically modified crops and injected antibiotics and hormones. These types of fertilizers have been used in considerable amount, which has resulted in the pollution of ground water. Moreover, it's been reported that if we keep eating produce that have been grown on excess amount of fertilizeres, it may lead to the formation of a carcinogen called nitrosamine in our bodies. Therefore, one of the great challenges for organic farming is to figure out ways to reduce the amount of fertilizers used.
Farming without fertilizers is the system that can overcome this challenge, and there has been a growing amount of expectations towards this natural farming to deal with various issues over the environment and our health.
We at MOMINOKI HOUSE make utmost efforts to use as much naturally grown produce as possiple.
Please indulge yourself with truly natural food.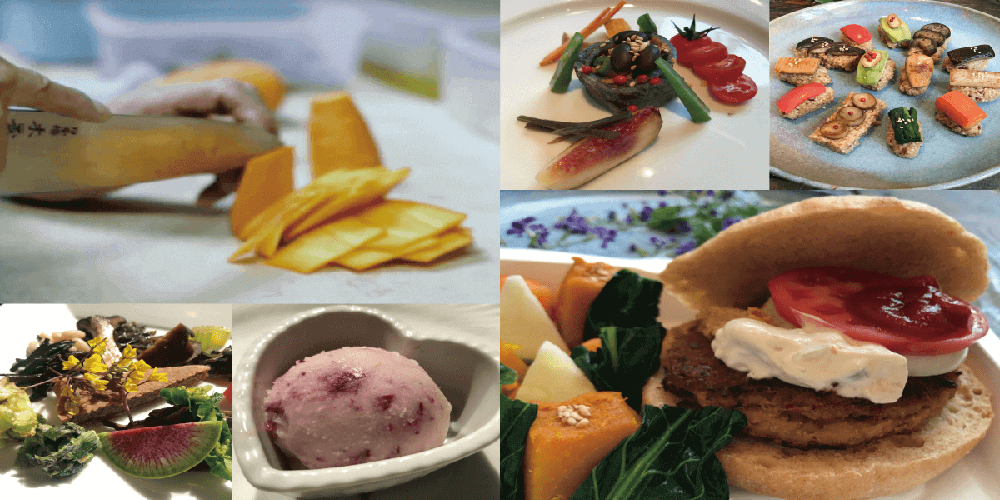 Many people might be interested in wearing stylish clothes
or living in a beautifully designed house.
Then what about food, the most important of "ishokuju", or food, clothing and shelter? Are you trying to polish your taste in food for your well-being?

Once you acquire refined taste in eating, you won't have to refrain yourself from eating your "favorite food", or you won't have to force yourself to eat "healthy food".

Let us all have sophisticated taste in food to make our body and soul truly healthy and happy.

MOMINOKI HOUSE will be happy to help you.
MOMINOKI HOUSE serves food for people with taste.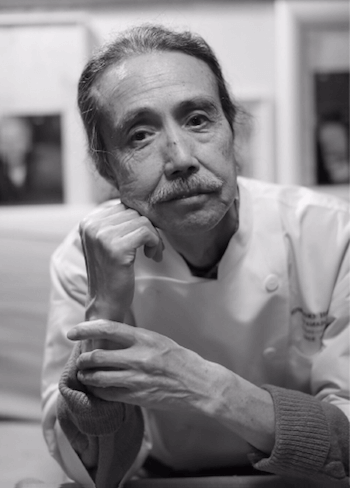 PDF
Eiichiro Yamada
Born in Tokyo. After learning to cook French cuisine at Shiba Park Hotel in Tokyo, Yamada moved to US to continue his training as a chef in Harrisburg, Pennsylvania. He later moved to UK to study while also working at Lowry's Restaurant in London. After returning to Japan he completed the master course in macrobiotic cooking at Lima Cooking School of Japan CI.
In 1976 Yamada opened "Mominoki House" in Tokyo's Harajuku district. Mominoki House is the first organic food restaurant in Japan in its 46th years now. Yamada is on the board of NPO Japan Slow Life Association and also serves as chairperson on the board of NPO Natural Food Planet.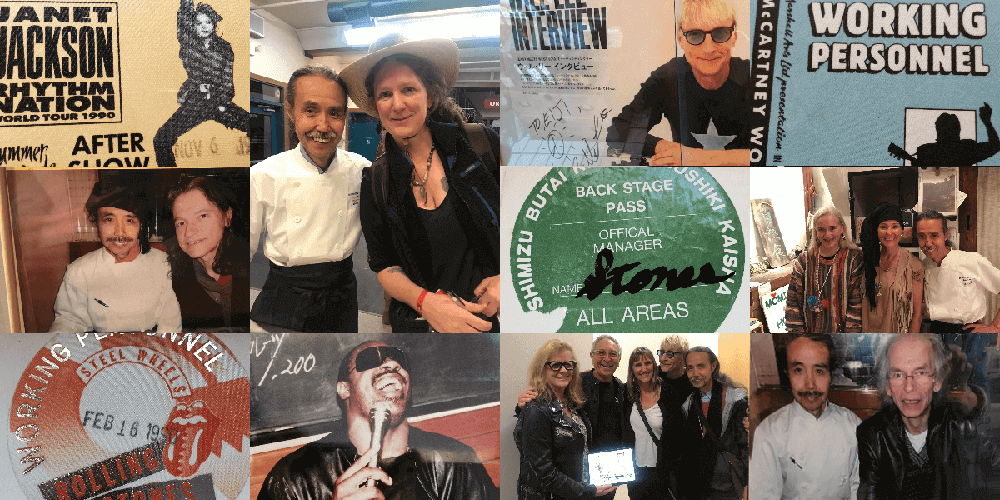 Cooking Class for your body and soul.

Unique and specialized classes for those who strive to be professional in the restaurant business.

The classes are for those of you who wish to become real professional in natural food cooking, or wish to own a natural food restaurant or a cafe. The classes will teach cooking, actual operations in the restaurant that's open for business, and how to choose a location to open your own restaurant or cafe.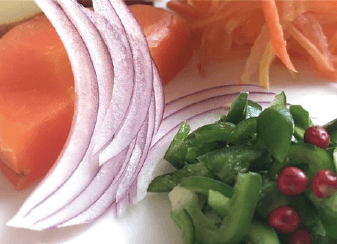 Lesson
Private lesssons by Owner/Chef Yamada a master chef of macrobiotic!(English lessons available.)
◆Classes held once a week, 9:00am to 11:00noon
◆12 classes (3 months) per term, 5 Terms to complete the course
◆Tuition 180,000yen per term (12 classes)
※The lesson charge stored once cannot be repaid.
◆Please apply at MOMINOKI HOUSE
Eiichiro Yamada, owner / chef MOMINOKI HOUSE
We are what we eat. The natural food restaurant, MOMINOKI HOUSE, aims to make this concept the starting point for a new lifestyle.

We share daily information via instagram with two accounts, official mominoki house and owner-chef Eiichiro Yamada.
For customers who are concerned about radiation
At MOMINOKI HOUSE, our staff directly contact the farmers to confirm the safety of the food to make sure. Please feel free to call us.
Wi-Fi is available!
You can enjoy the Internet comfortably with Wi-Fi connection for your PC, smart phone, tablet, etc.
Live opportunity!
Would you like to perform at MOMINOKI HOUSE? From a small scale to a medium scale with 50 audience at maximam. A wide variety of artists are welcome!
Event booking!
We welcome reservations for parties, art exhibitions, board meetings, photo shoots, seminars, sales, and all kinds of events, as well as parties with friends, and anything!